Your very own retreat home on Antigua's west coast
Everything you imagined the Caribbean to be describes Antigua's west coast and now 36 villa plots on Harbour Island are available to build your dream villa at The Gardens.
Ideally suited to vacation home buyers looking for a turn-key solution. We offer 2-, 3- or 4-bedroom designs fully finished and furnished with some customizable options to create your luxury retreat home at The Gardens in Antigua. Our construction, design and management teams do all the hard work for you so you can sit back and relax!
The Gardens is located on Harbour Island, which sits at the centre of the largest resort community in Antigua with an 18-hole golf course, commercial centre, marina, and restaurants.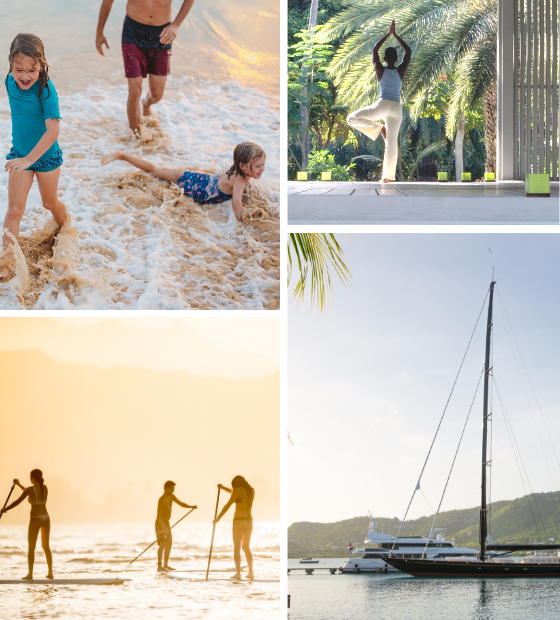 A perfect winter escape
Antigua is one of the two major islands that make up the Caribbean nation of Antigua & Barbuda. Ringed with coral reefs, the island is known for its many sandy beaches and year-round tropical climate.
Antigua & Barbuda is a top western destination for recreational travel and a utopia for those seeking a secure and stable second home nation. Relaxed, yet sophisticated, the lifestyle at any age is idyllic.
LOCATION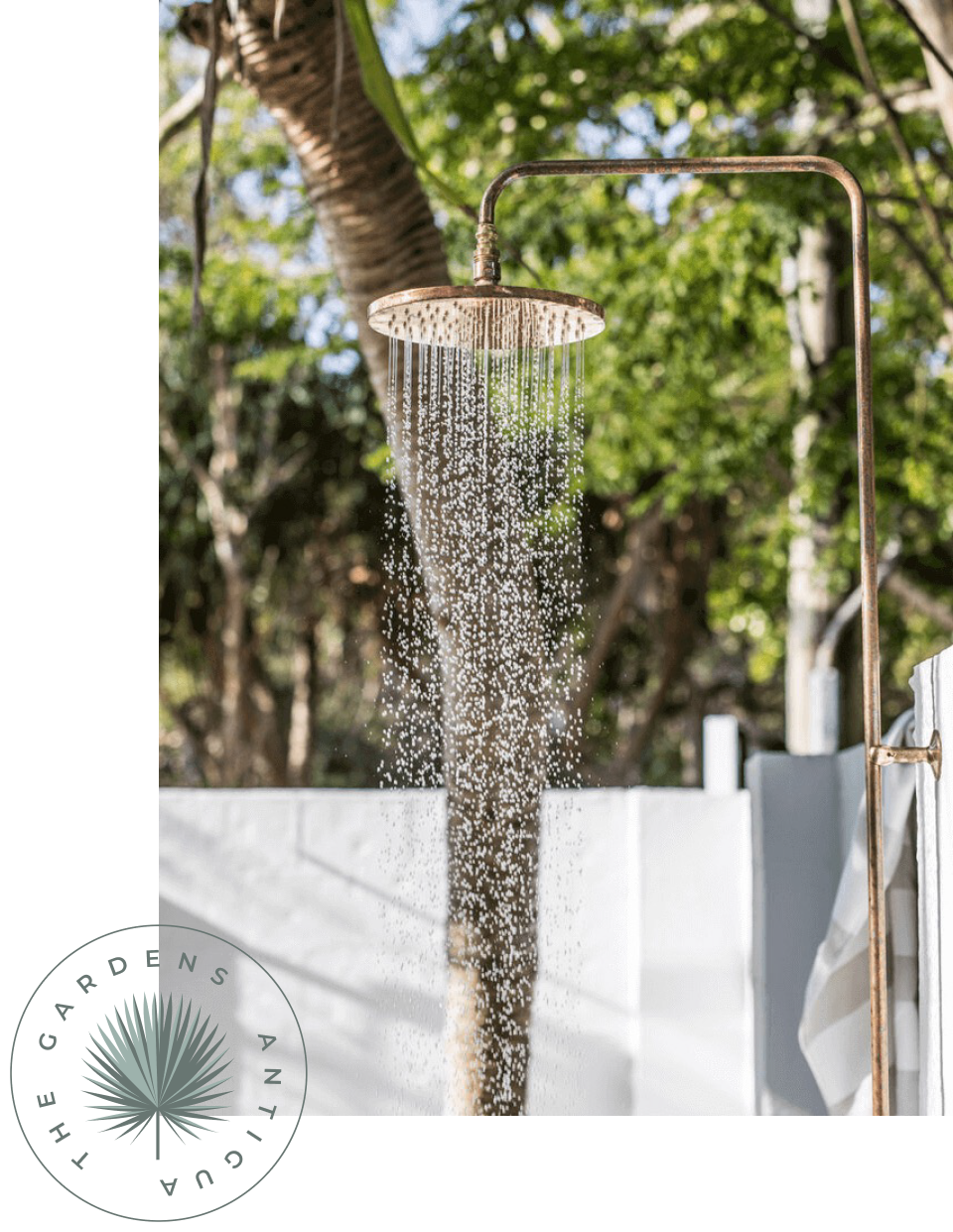 Contact Us Today
Your home in Antigua awaits!
If you're interested in a villa at The Gardens all of your own on Antigua's spectacular west coast, send us a message. You can also visit our sales office in the Commercial Centre and arrange a show home tour.
Stay in the loop!
Sign up if you'd like to periodically receive updates on The Gardens villas and the surrounding Jolly Harbour community.