Aloe Garden Villa
2 bedrooms | 2.5 bathrooms
Aloe Garden Villa
The Aloe Garden villa is a spacious open-plan home on 0.2 acres with many features combining to make it an ideal Antiguan vacation home.
Our design team has crafted a fresh take on modern island design, so your home will feel like a true zen retreat.
Two ensuite master bedrooms
Private terrace
Sundeck
Pool
Garden
Off-street parking
Beautiful floors
Oversize windows and doors
Owner storage
Floor Plans
ALOE TWO-BEDROOM GARDEN
1,113        INTERIOR
701           EXTERIOR COVERED
1,814        TOTAL
Property Management + Rental
Management + Rental
Each Gardens villa owner will have the option of villa management and rental provided by a project-specific management company 'Gardens Villa Management Limited'.
With the company management having decades of property experience in Antigua, the hassle of owning an overseas property will be removed for each owner that chooses this option.
Alongside management services the option is also available to have your villa rented by Gardens Villa Management Limited.
Using popular online rental platforms as well as a dedicated website, the management company will handle every task involved in welcoming vacationers and achieving significant rental returns. The terms and conditions of management and rental services can be found in the Management & Rental Agreement.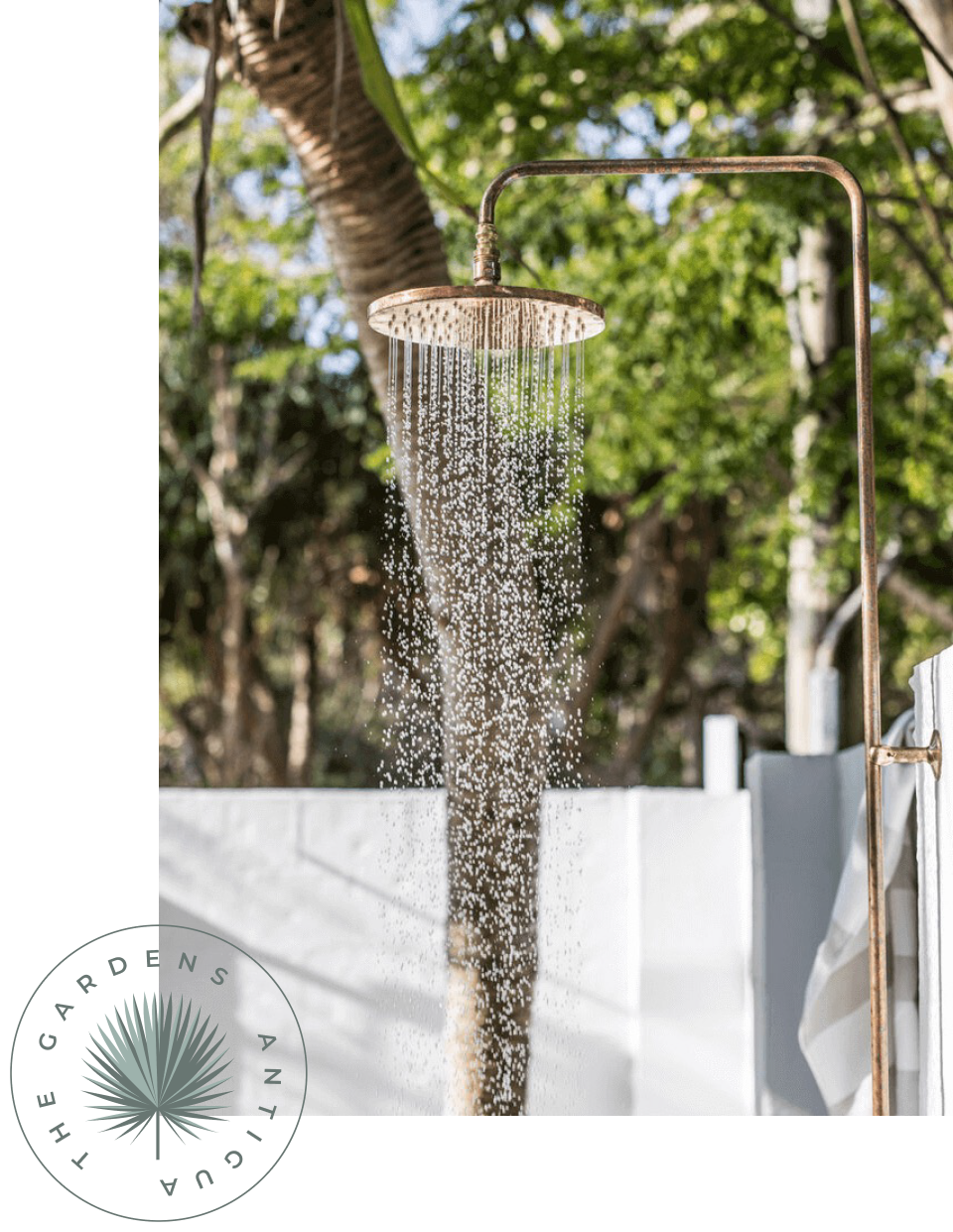 Contact Us Today
Your home in Antigua awaits!
If you're interested in a villa at The Gardens all of your own on Antigua's spectacular west coast, send us a message. You can also visit our sales office in the Commercial Centre and arrange a show home tour.